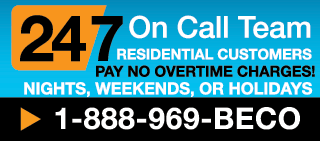 "The salesman that came to my house was pleasant, not in a hurry and willing to take the time to go through step by step of how the procedure would go. Could not complain about any service from beginning to end."


Electrical Services & Repairs
Providing Reliable Electrical Service to the Triad area of North Carolina and its Surrounding Areas
The Beco Inc. service department is pleased to offer 24 hour 365 days a year service to ensure the most convenience possible for our customers. With a concentration on providing excellent customer service and a guarantee on all work performed, we are able to provide quality service and repair work for a range of small to large projects in the areas of residential, commercial, institutional, and industrial.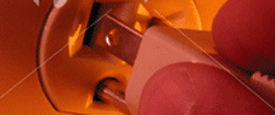 Beco Inc. provides a variety of services and repairs with no overtime charges ever for residential customers. Click below to learn more about these capabilities.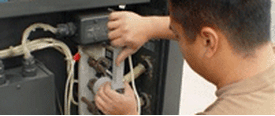 Commercial / Industrial Electrical services and repairs are inevitable and it is important to have trained technicians there to assist you with your electrical needs. Click below to learn how Beco Inc. can help you with all your service needs.